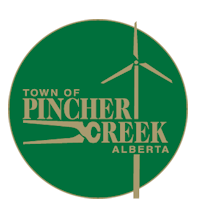 Free swimming through to December 31, 2017! Check out the schedule here.
MCC Skating Arena
Pincher Creek Skating Arena information and schedule
Click HERE for more information
DEC
18

6:30 PM
Facility Committee Meeting
DEC
19

3:00 PM
Immunization Clinic
DEC
22

6:00 PM
Swimming Pool Christmas Party
Contact Update
December 31, 2017
The Town of Pincher Creek is requesting property owners update their contact information with us.
Recreation Facilities
Multi-Purpose Facility (Pool), Memorial Community Centre Arena, Municipal Library, Community Hall, Curling Rink, Recreation Centre (Hyde St)
Home
Housing, Property Taxes, Utilities
Operational Services
Garbage Pick-Up, Landfill, Parking, Recycling, Streets
Attractions & Lifestyle
Pioneer Place/Kootenai Brown Village, Lebel Mansion/Allied Arts Council, Windy Hollow Players, Pincher Creek at Heritage Acres
Town Council
Town Council, Boards and Committees, Council Minutes, Bylaws and Policies, Departments and Services, Citizen Requests
Copyright © 2017 Town of Pincher Creek.